At Authentic Pilates Studio, we teach traditional Romana's Pilates® Method. Our Pilates classes are personal and focused on technique. Our Reformer classes are Private (Individual) or Duet (two-on-one) are small and intimate. We believe in offering high-quality teaching to ensure a deeper understanding of the Pilates technique to improve Strength, Control, Co-ordination & Flexibility.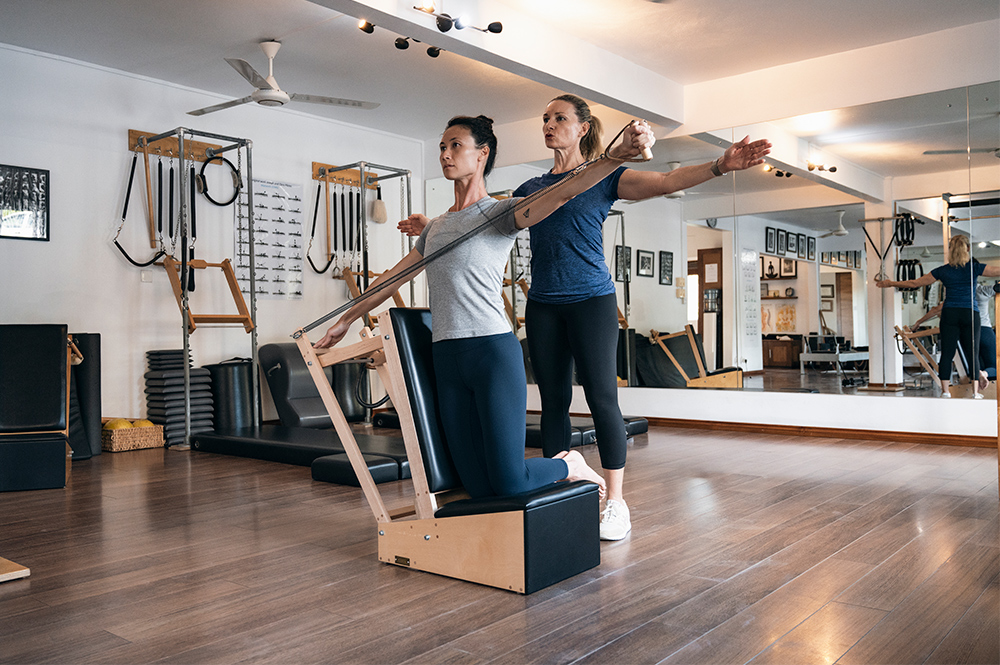 ROMANA'S PILATES® INSTRUCTOR LEVEL 4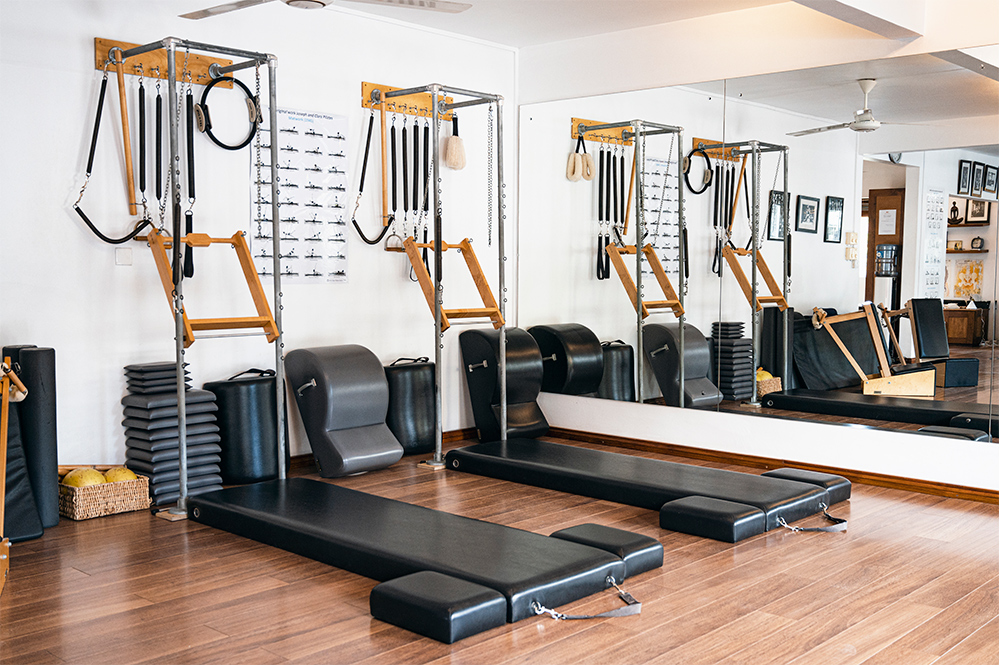 EQUIPMENTS FROM GRATZ™
The Studio is fully equipped with GRATZ apparatus.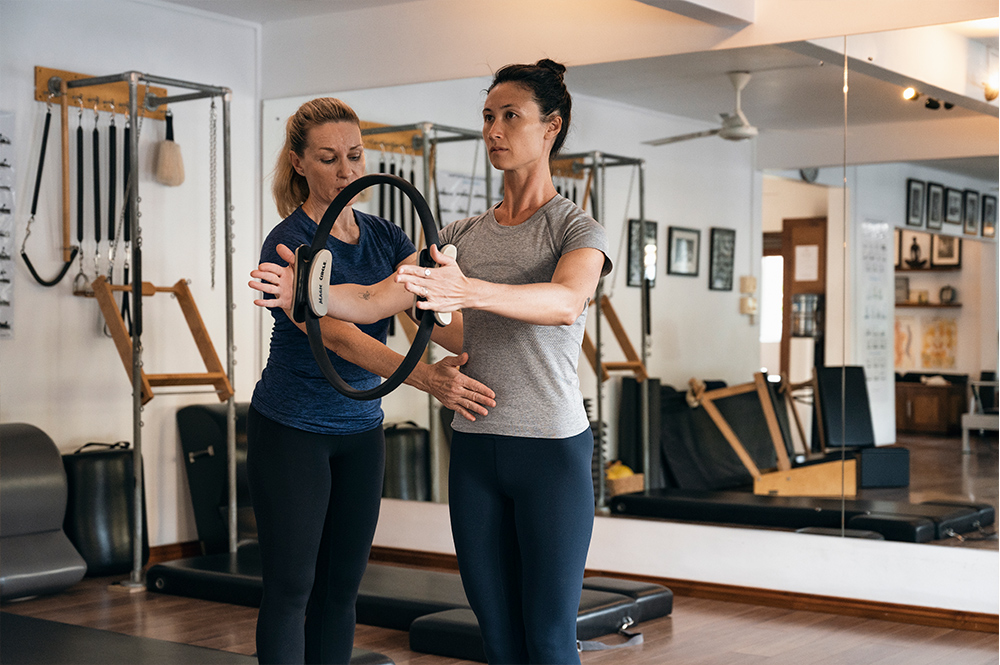 Solo or duet classes
Centered around the notion of physical and emotional balance, Restorative classes are perfect for students looking to alleviate stress and fatigue. Our restorative program includes all necessary equipment.